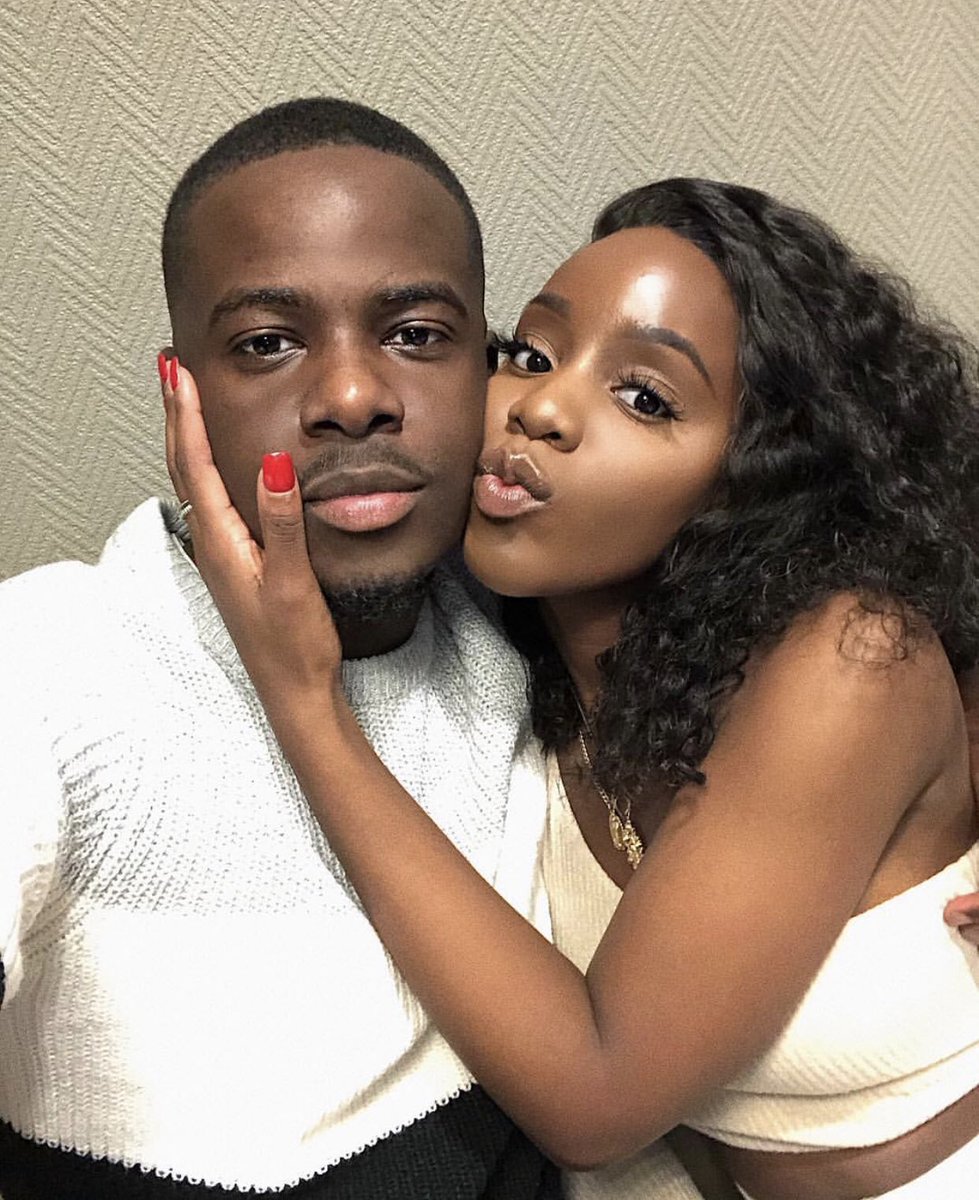 "I love you! Don't you get that?!"

Kayla was once again professing her love to Donovan. Something she did almost everyday. She loved him, but something wouldn't let him except, let alone believe she could really love him.

Past relationships, broke his heart beyond repair. So now that he had someone who was really there for him and would never dare think of hurting him in anyway; he could not and would not believe it.

"Kayla I love you too. But you're going to have to give me some time. Being with you has been like a dream. I have to be honest though; you are my dream girl in everyway…. except…."

Kayla had issues herself. She often found herself falling in love with men who were emotionally unavailable or extremely mentally and emotionally abusive. So far Donovan hadn't seemed like he was either of the two. But they had only been together for 5 months.

Things with him had been so perfect, she was literally waiting for the other shoe to drop. She hoped it never would, but deep down she knew otherwise.

"Except what?!.. Spit it out!"

"Baby you know I love you?"

"Yeah… Just say it!"

"Baby…. you gotta work on your body."

"What's wrong with my body?! You always claimed you loved it before."

True he had always seemed to be in love with every inch of her. But now that he had become comfortable with her and realized her loyalty; that's when he knew it was a good time to dig his claws in.

---

1 YEAR LATER…..

"You changed. You aren't the woman I thought I knew!"

Kayla hadn't realized it, but she allowed herself to get lost in Donovan's madness. In the beginning things were ideal. She loved and trusted him; he could do no wrong. She hadn't realized it, but slowly she had become his chameleon. She learned how to bend and blend into the small pockets of space he allowed her.

By this time she learned all his likes and dislikes. There was very little she could say and do that wouldn't upset or trigger a negative reaction.

The more time passed, the angrier and more detached he became. Things like random arguments about trivial things were common place. Right a long with Donovan taking multiple shots at Kayla's self-esteem; through name calling, mostly pertaining to her weight. 

By this time Kayla had grown tired of his disrespectful underhanded antics. She wanted so badly to leave, but feared being a lone and loosing her independence.
How many of you are stuck in a situation that is unbearable? But you stay anyway because of your resistance to change or you believe the discomfort is only temporary and will eventually dissipate.
If that is the case, I'm sorry to tell you; you need to get more uncomfortable or even give up. In order for you to move through that or this dark time in your life to make it to the light.  
No one situation stays the same. 

Change will come….

 

If you let it.
If you enjoyed this post, check out my recently published book
As Always
Photo Provided By: Twitter