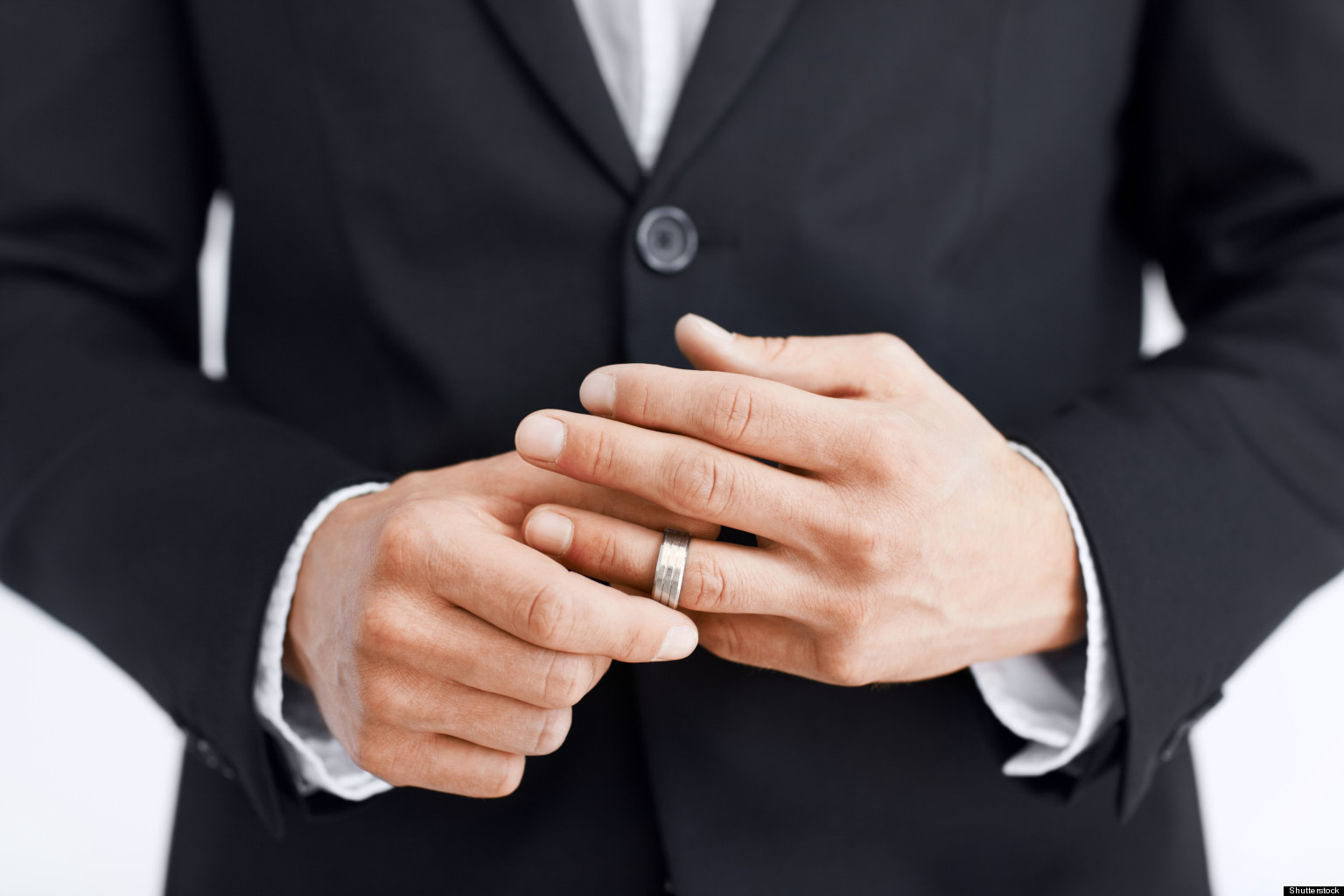 Good Afternoon!!
I know it's been a while since I've written anything. That is do largely to me trying to find myself; not really. I was trying to get trapped in another relationship. But the only people who seemed to come my way are men not worth my time. They all had some type of hang up about them. I'm not going to really get in to that, because we would be here all day if I did.
But like I stated in a previous blog, there was one guy I was interested in. Wasn't because of his looks because he's not that good looking at all. It was just that once I had the chance to meet him in person I already had some form of feelings for him. As we all know when you like someone's personality or presence it makes you find them more attractive.
I don't know why but it seems like I always attract and am attracted to the asshole; because that was exactly what he was. He would say things and not care how they affected me. Some part of my liked that, because he was being honest. I guess I appreciated his honesty because there are so many people around me that babysit my feelings. At least with him if he said something I knew he meant it. But that over time got old really quick.
The other thing I've failed to mention was the fact that he was attached to someone; they have kids together and everything. The only reason I continued to talk to him after that was mainly because of boredom and depression. As a friend he would be ideal, but nothing more than that. But me not knowing when to keep a guy as a friend and when to enter a relationship with one, I continued to let him pursue me. Making him aware that I am not fond of sharing and that I will never knowingly share a man I intend on being intimate with. But he kept right on and I let him.
To be honest nothing really happened between us, but it could have. Over time I really wanted to see what he was capable of when it came down to the dirty deed. But something in me just won't let me go that far. Mainly because I know, no matter how long we've known each other or how close we get he has someone he is messing over to get with me. He always told me she knew about me; not me per say but she knew there was another woman he was engaging in sexual activity with.  He tried, and I wanted to let go, but him not being mine just made me so uneasy.
I thought of throwing away my morals plenty times when it concerned him, but then I began to think "Why"? I'm not benefiting out of this situation. Take for instance my car is beginning to over heat. You think he offered to even look at it or give me some money to fix the problem "No"; at the end of the day I am left by myself with all of my problems. So for me it's a high risk, but for him he's just playing a game. Trying to see what woman is going to be dumb or desperate  enough to except scraps of  a man instead of her own.
Final Thought
If you can't be his one and only and you're the secret, you're getting the short end of the stick. I don't care what you say.