Good Morning!!!!!
There are a lot of things I could chose to write about; Covid-19 (I'm sure we're all tired of hearing about that, I know I am), love or the lack of it, My Ex getting on my last damn nerve! (That one came in a really close second). But I'm not going to talk about any of those things today. What I want to talk about today is about being yourself and knowing your natural self is good enough to be with or around anyone.
That's something I had to be reminded of last night while talking to my Mom. She made it clear to me how I come across on camera and on my podcast is very monotoned and boring, but I'm nothing like this in person. I told her the reason for that is; I don't want to be judged. The truth is your going to get judged regardless. So you might as well have fun creating and stop second guessing yourself.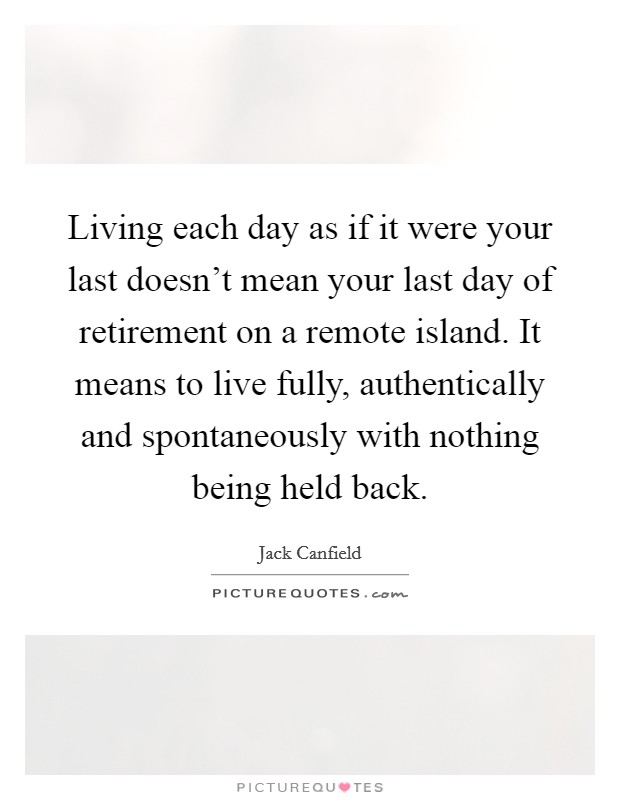 For a long time all I wanted to do was some type of entertainment. Not so much visually, I wanted to do things like Podcasts, blogs and books. But I realize while I  want those things to flourish I'm going to have to put myself out there consistently . Not just that, I'm also going to have to be me with no apologizes.
I guess it is true; "There is no better time then now." So if there's anything that you've wanted to do for ages and haven't because you were fearful of the outcome; there is no better time then now.
Hell, you're stuck out home anyway. You might as well make it count for something.
Also, no one ever got anywhere happily by doing and being what others wanted. After all there is no one like you out there, so learn to bless every and anyone you meet with your natural beautiful self. Anything else would be a disservice to you and to them.
Need soap? Want a soap that's going to keep your skin hydrated an supple? Go on over to Soapsbyshad.etsy.com
&
If you want a book that's going to keep you entertained from start to finish, Checkout Loyalty, Love, Lies & Betrayal By: Shadrieka Franks on Amazon.
As Always  
Photos Provided By: glitterngrace.com, picturequotes.com