SIKE!!!!
Good Morning !!!!!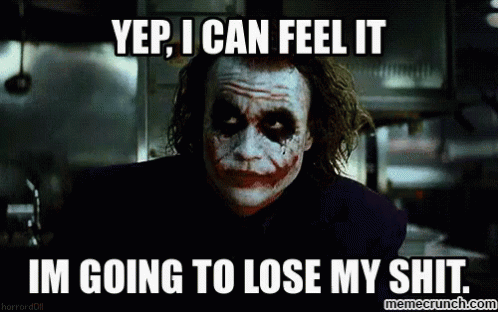 Hope everyone is doing well and this quarantine isn't getting to you in the worst way. I really hope you've found some way to cope with the monotony of our NEW everyday life.
Recently I heard alcohol sales have spiked. "I guess so; there's nothing to do!" Well there are thing to do, it's just that they aren't things that require you to attend different events unless it's virtual. Also people who already have internet business' or have wanted to start a business in the past have taken this opportunity to do so.
Another thing, there's going to be a S*** load of newborns at the top of next year. I'm sure if you're stuck in the house with your spouse there's going to be some hanky-panky going on.
The funny thing is, the "Government" started off trying to control the population. Supposedly we have to many people on earth. But then again they didn't want women to get abortions. To be honest trying to figure out their end game is giving me a headache. I'm sure that's the way they want it to be, because if you can't predict their next move how are you going to intercept their agenda? I guess that's another question for another time.
We're playing Chess not Checkers
Well I would love to know how you all feel about all these different things that have been going on in the world. Please make sure to leave a comment.

Question of the day: If marijuana was legal in your state would you be a regular consumer? Why or why not?
Need soap? Want a soap that's going to keep your skin hydrated and supple? Go on over to SoapsbyShad.Etsy.com
&
If you want a book that's going to keep you entertained from start to finish, Checkout Loyalty, Love, Lies & Betrayal By: Shadrieka Franks on Amazon.
As Always