Good morning!!!!
Hope you're having fun. Remember everyday is a new opportunity to have a better one.
What I wanted to get into with you today is; "Boundaries or the lack there of". What are healthy boundaries? How do you know when you don't have any boundaries? What happens as a result of not having them?
When you have boundaries you have the strength to say "No" without feeling you're doing the other person a disservice. Also you have less stress, and as a result of being less stressed you typically are less angry. Which are all great things. The other great things are  you have the tendency to take better care of yourself and you're very self aware. These are things that can help you live your life more affectively.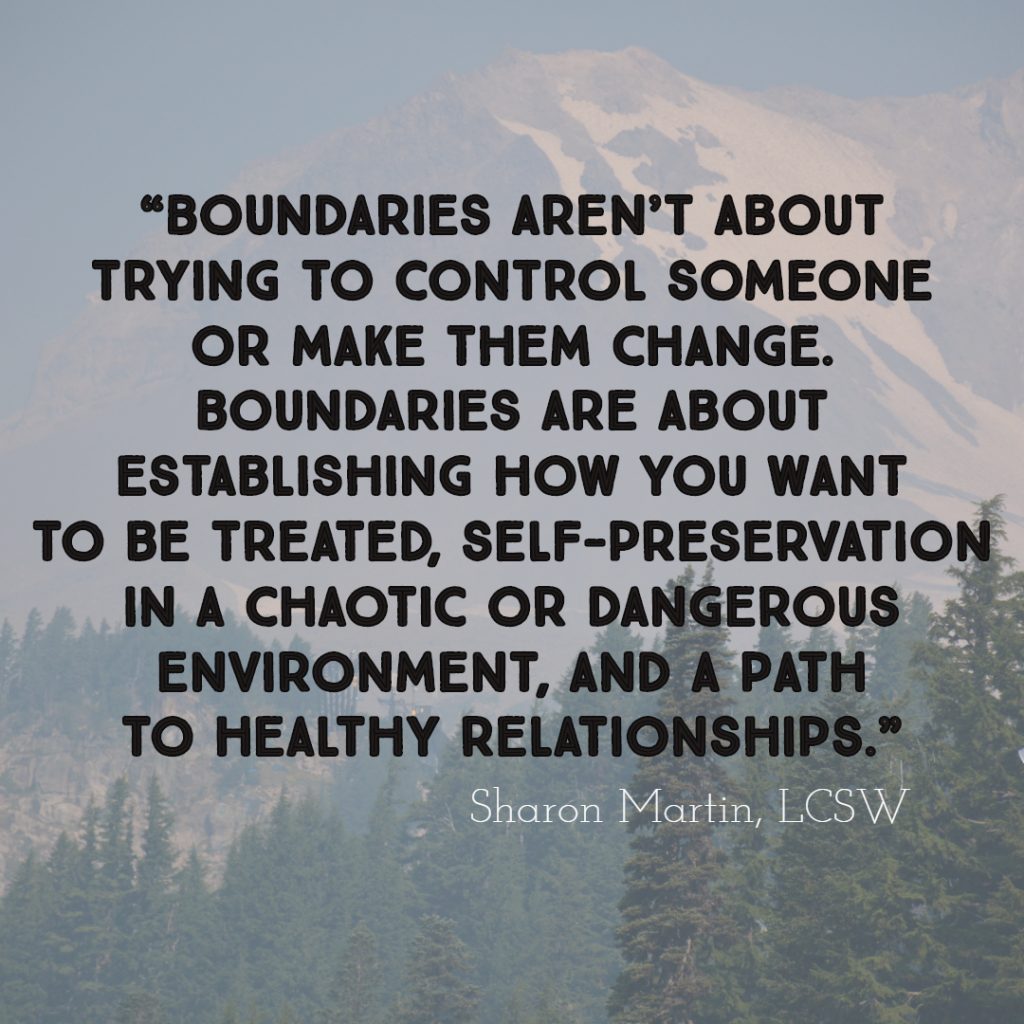 As for what healthy boundaries look like; taking responsibility for your actions and emotions. Non-healthy boundaries are when you blame someone else for what was not in their control. Also when you take responsibility for something you had nothing to do with. Living this way isn't going to be easy in the least, that's why you have to develop boundaries.
Without them we absorb other peoples' energy without intending too. This in turn cases us to stress. As a result of stressing we also agree to things we really want to disagree with, feel responsible for other peoples actions and continue to be mistreated or abused.
If you haven't noticed, boundaries are a very important when it comes to selfcare. They have everything to do with the way we perceive ourselves and those around us. 
Something else that may happen because of your lack of boundaries is; getting taken advantage of. Some of you may not realize this but this happens a lot. Let's say, you have someone who has no boundaries and will do anything for the next person. Many times people do this because they feel they haven't done enough unless they've given their all. When in reality someone who has boundaries will not go above and beyond because they understand and know how much they're whiling to give.
Where as people who lack boundaries get angry with people who have healthy boundaries because they're expecting that same level of selflessness. People with boundaries understand their self worth and are less likely to be taken advantage of because of their understanding of their value.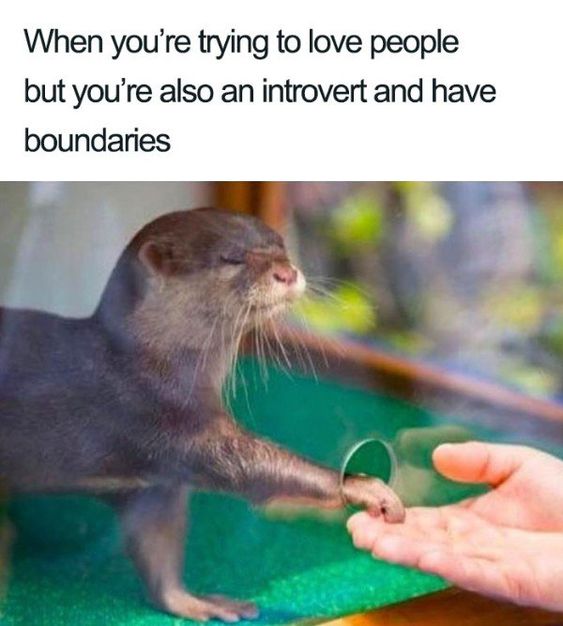 Question of the Day:

"How has not having boundaries effected your life?"
Need soap? Want a soap that's going to keep your skin hydrated and supple? Go on over to SoapsbyShad.Etsy.com
&
If you want a book that's going to keep you entertained from start to finish, Checkout Loyalty, Love, Lies & Betrayal By: Shadrieka Franks on Amazon.
As Always
Photos Provided By: bryananthonys.com/, kwso.org/, Twitter