Good Morning my Beautiful, Beautiful People!!!
How are yawl  doing on this Marvelous Monday?!
I'm sure a lot of us are still going or are a little crazy because of this quarantine we're under. Don't worry it'll get better all in time.
Well… you know there's always something I want to bring to you all's attention; and that's manners. What happened to them?
Back in the day the South was known for their strong stance on manners and using them. But as time passes it seems manners are quickly becoming something of the past.
What got me to thinking about this is a conversation I had with my Mom, just yesterday. I was speaking to her and she mention how men used to treat women with respect; open doors for them, offer a helping hand when they realized something may be too heavy to lift.  Now days…. women are left to fend for themselves. Many men have forgotten or either put down the practices that classified them as men, in the first place. A lot of them will watch you struggle with bringing the groceries in or fixing something around the house before they ever part their lips to say,
Need help?
Many times that's because they have no romantic interest in you or they're used to you and really don't care about putting on that front like they care. Honestly it seems like most men these days are only trying to help you out if they're trying to get your number. That is unless they're an older Gentleman who was raised in the manner of treating every woman with respect and knowing the role of a man.
For example: Ladies have you ever dated someone who when you first started dating they did everything we know a man should do; you know like pulling out your chair, opening the door for you, paying the tap, help when the situation calls for it? I can keep on going but I'll stop there. My point is, they start that way and stop once they get what they've been working for or once they've figured out you don't know your worth. This is especially true if you are not the type of woman that holds a man accountable. The sad reality is they'll cater to you, but only if you make it a requirement.
That 's why I feel so many women are going through the problem of having a man respect them and remain loyal, because… women out here are settling for less.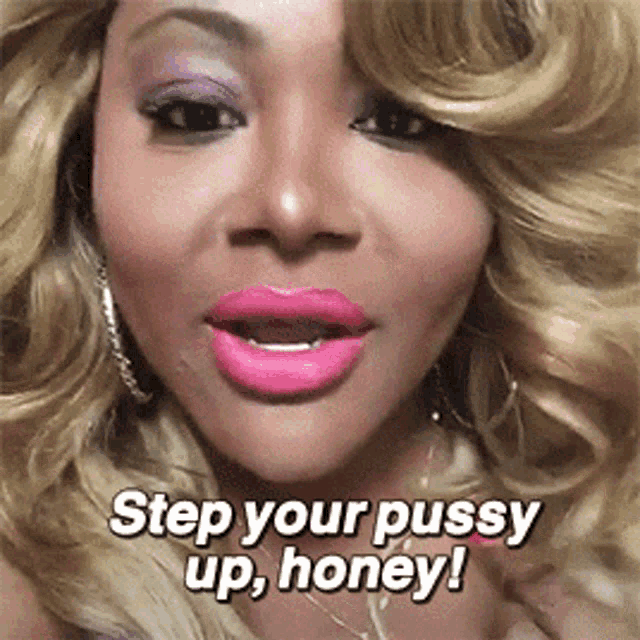 Stop being pushovers! You have to stand strong in what you want and need out of a relationship, cause if you don't he's gonna take you as a joke and play with your time and your heart; And we can't have that; can we?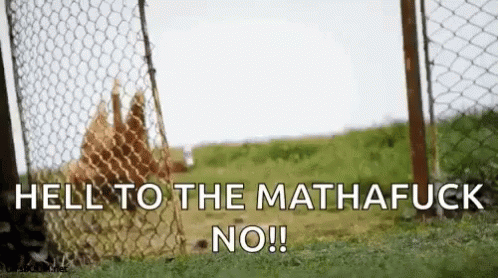 If you enjoyed this post please make sure to Like Comment Share & Follow.
Need soap? Want a soap that's going to keep your skin hydrated and supple? Go on over to SoapsbyShad.Etsy.com
&
If you want a book that's going to keep you entertained from start to finish, Checkout Loyalty, Love, Lies & Betrayal By: Shadrieka Franks on Amazon.
Photos Provided By: tenor.com
As Always