Good Morning!!
Like I say, "I never know how to start these things out." There is so much on my mind. When is there not?
Recently I was thinking of how you have people who come into your life that main intentions are to use you. You don't see it at first because you're trying to give them the benefit of the doubt. It makes it even worse when you've known that person for years and realize you were nothing more than a check on their to do list.
I myself always try to give everyone the benefit of the doubt. That's why I got taken advantage of so many times growing up, not just in relationships but with 'friends' that turned out to be mere acquaintances. At the time I couldn't see clearly. I thought helping others out was a requirement if you called that person your friend; so I did what I could, most times. Many times giving too much of myself for the benefit of others. At the time I thought everyone cared just as much about me as I cared about them. The older I become the more I realized, that wasn't the case. Now I know everyone wasn't raised like me.
There are people that I've grown up with that will never see me more than where I came from. It hurt to come to that realization, but it is what it is. There's nothing I can do about it. All I can do is live my life the best I know how.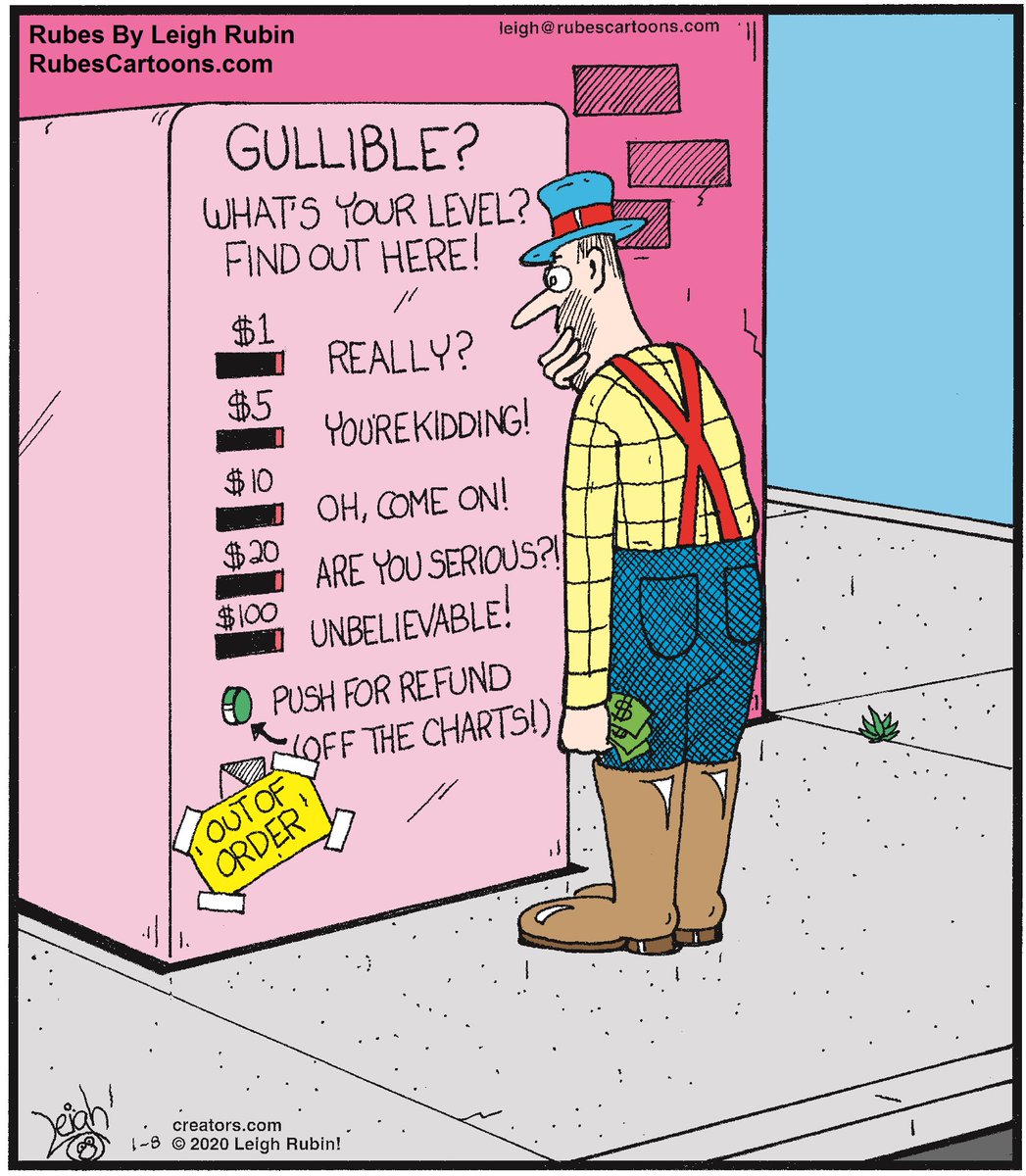 It amazes me to know there are people that will take any bit of compassion they feel or see from others and turn it into a weakness. For many years I'm sure those around me thought because I'm compassionate and kind that I'm weak. That could be no further from the truth. See my compassion makes me that much stronger; because whether you realize it or not it takes strength to be vulnerable. Strength comes from the love, care, devotion, and compassion you display towards others, regardless of circumstance.  It's easier to be mean because you're basically shutting yourself off, then only allowing those in, you believe won't hurt you.
Don't misunderstand, I get why some people live their lives that way; I just can't. I love to spread love so even though I can't stand men right now, doesn't mean I'm gonna be a bitch to them because of my past encounters with other men; just means I'm gonna be more selective about the type of men I choose to interact with. Same thing with friends, I'm not gonna cut myself of from making new friends. I'm just going to be more selective about who I call my friend.
PLEASE MAKE SURE TO SHARE, SHARE SHARE!!!!
Try a bar of LuLu's Lavish Lathers Artisan soaps. Your skin will thank you for it! 
Enjoyed the blog?… Show your support by tipping the writer.
CashApp: ShadsShortStories
As Always
Photos Provided By: cartoonstock.com,