What's up Everyone?
Like you, I have stressors in life. Work is one of them. That's why I don't love my job. I've been working with child for close to 10 years now. Like I always say I love working with the baby's, it's the adults I have a problem with. Working with adults becomes my problem because I always feel like a disagreement is going to turn into something more than a that. So I bite the bullet and just suffer in silence.
At first it didn't get to me as much, but over time it is starting to really piss me off . I try to take the high road but people believe because I don't disagree or have anything negative to say that I'm a dimwit. That is far from the truth honey. I keep my mouth closed and my feelings bottled up, because I know if I was to say what was really on my mind some feelings would be hurt. Instead of me hurting someone else's feeling mine get hurt, because through all the pain I've learned not to let others see my pain unless I allow them too.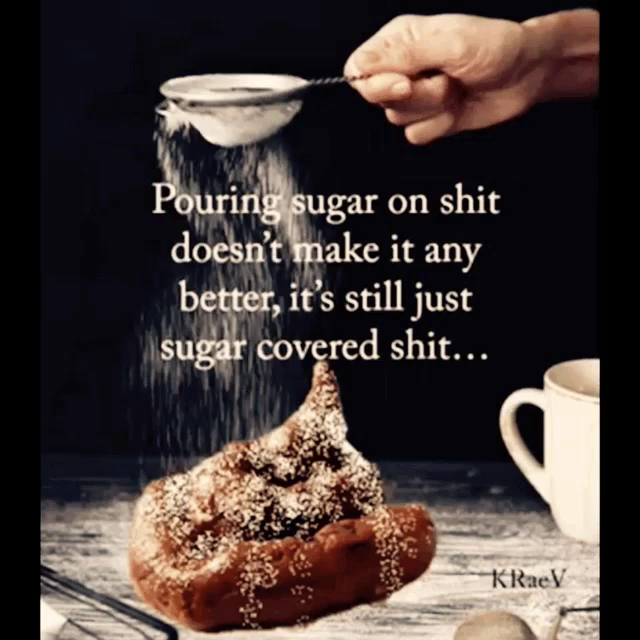 Over the years I've gotten so good at not expressing myself that sometimes it's hard too. That's why I believe it's high time for me to see someone regarding my mental health. My mother always wants me to tell her my problems. I'm sure you already know why that is a "No go".
I really believe speaking to someone about the things I've experienced, and the thoughts and feelings I have is going to be a great change of pace. It might be the very thing I need. I know there's a stigma behind talking to someone regarding your feelings and mental stability. But we all need to talk to someone every now and again. 
I have yet to experience it, but it feels good to know soon I'll be in the company of someone who has a passion for listening and helping others with their problems. Too many times I've tried to talk to the people around me, and they've either cut me off to talk about something that interests them or they use everything I say as ammo or to benefit themselves. 
So this will be a really great change in pace. Maybe This will help with my anxiety, feelings of depression, my self image, and my possible ADHD. 
We all go through things. What counts is how you rise above every heart break, all the physical, mental, and emotional abuse and how you choose to live life after experiencing these things.  Don't get it twisted even the strongest of us needs some counsel. So don't believe speaking to someone makes you weak because it doesn't.
If you enjoyed this blog, make sure to show some love by liking this post and following the blog. 
As Always 
Photo Provided By: https://tenor.com/view/poop-shit-fail-bake-krae-v-gif-10164181,