Do what you want always.
This sounds simple enough, right?… Well, this is a simple statement but is only obtainable when you're completely comfortable with who you are. I believe this is so hard for a lot of us because many of us have become shells of ourselves.
Too often we let the outside world influence what we do and how we move through out the world. When in reality the only person on this earth you need to answer to is yourself. Life was meant to be lived and experienced fully. But what tends to happen is we get side tracked because life is happening to us and not the other way around.
I believe that's why I admire the people who live life to the fullest, because they don't allow outside influences to take them off their path. Even though life throws them lemons they still find a way to make lemonade.
At the current moment I'm working on adopting this trait. I mean really, what is better than moving through the world freely, uninhibited and living life on a whim? I truly believe I reached this consciences because the first half of my life was nothing to write about. But this second half is going to be another genre.
Regardless of what others say or are going to say about my choices I have to live for me. As so many other people have to live for themselves'. Too often we allow others power over us when they did nothing worthy of obtaining that occupation.
I guess that's another reason why I don't care for a 9 to 5. If I had my choice I most definitely would be moving through the folds of life. Not unemployed, but earning money on my own terms.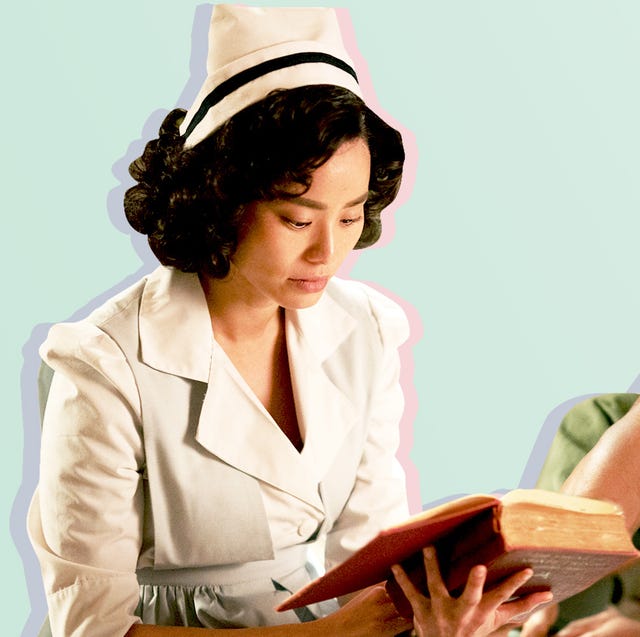 For as long as I can remember I've always stood out even when I didn't want too. In many ways I felt and still feel like Jamie Chung's character in Lovecraft Country (Ji-ah). Aside from the killing and snatching souls (lol).
It's a good thing to be different. But the world likes to make you think different isn't good. I especially find this to be true when you aren't living the role you were supposed to play. So many of us are unhappy because we have been taught only how to survive. Surviving helps you get through life, but it doesn't help you LIVE IT!!
That's where we go wrong. We're too focused on making it through and not taking it upon ourselves to explore. It's okay if you get it wrong. The lesson comes by applying what you've learned.
Don't you want to feel ALIVE?! 
I know I do. That's one of the main reasons I read so many self help books. I know reading may help me come up with how I want to go about living. But it's up to me to put what I've learned and continue to learn in motion.
Change begins at the end of your Comfort Zone
So… are you living the life of your dreams? Or Are you merely existing?
As Always 
Need a natural Soap made from all natural ingredients? Try LulusLavishLathers.com